Models are required to pour out their hard work on every modeling job they get. Their obligation to please everyone looking at them starts once they sign a contract with an agency. They are expected to attend fittings, castings, and all kinds of modeling shows. They get a chance to travel to many places and work for long hours. They do not have an exact and fixed schedule for their work.
Modeling can be hard, so you should get acquainted with the kinds of high-quality job that await you once you decide to purse a modeling career.
The different kinds of modeling jobs that you might land are listed below to help you to get started. Load yourself up with familiarity and enough knowledge about the world you are about to enter.
Parts Modeling
Only body parts of these models are usually shown to promote certain products and services. Parts models should find an agent who already have connections. You might find it hard to look for a job, if ever you decide to work freelance.
Commercial Modeling
Many modeling agencies work for this category. They mostly appoint their models to either of the two available commercial modeling jobs: lifestyle and product modeling.
Lifestyle models are often contacted when a certain company wants to make their concept or idea to be brought to life. They usually set their requirements depending on the concept they have.
Whereas product modeling is for the commercials that demonstrate the use of a certain product with a model. Models make sure they portray the product in the best possible way.
Glamour Modeling
This kind of modeling job often comes with a sexual theme and is associated with nudity.
Glamour models endorse lingerie, swimwear, and club wear. So if you want to consider being a glamour model, you must make things clear first since glamour modeling is a broad category. In this way, you can avoid confusion about what they assign you to do.
Editorial Modeling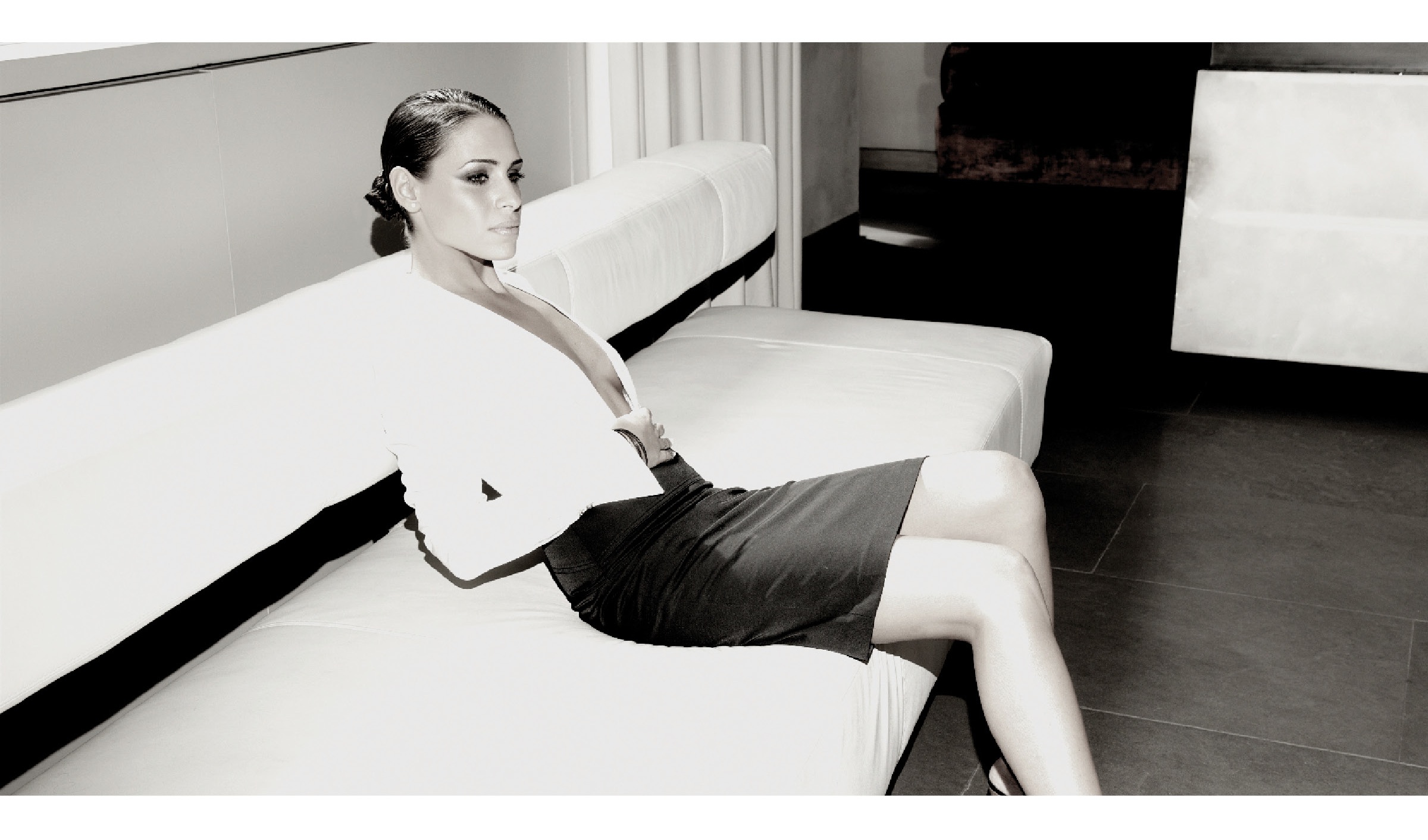 This type of modeling is needed to add illustrations in publication of articles and editorials. Editorial modeling has lesser requirements than high-fashion modeling. There are two categories for editorial models: fashion editorial and land mag editorial.
Fashion editorial—To be a model for this category, you should be versatile enough to meet the switching demands of the magazine's target audience.
Land mag editorial—Just like glamour modeling, land mag also has a sexual theme where models are asked to wear plunging clothes. The slender and toned body is more than necessary. Being tall is not really a requirement.
High-Fashion Modeling
High-fashion models are distinguishable because of their obvious features. Majority of these models have an exceptional looks that make them more popular. High-fashion modeling is classified into three: runway, catalog, and fashion print.
As a runway model, you bring the creations of famous fashion designers to life. You should do your best to display the garments the most convincing way. You need to have the right body and height to be a runway model. In return, your efforts are sure to be paid off since runway models get a high pay.
The second one is modeling for a catalog . Hence the name, models for this category pose for catalogs like Montgomery Ward and Spiegel. Models in these area are often described as the ones with classic beauty, usually healthy, tall, beautiful, and have a slim body. How much they are paid depends on the volume of photos they took.
The last but not the least is fashion print modeling. These models usually pose for print advertising. Fashion print modeling can break or make each designer's reputation, so it is one of the most demanding modeling jobs.
Knowing the type of modeling job that is suitable for you is a great start. But you still have a lot to work on before you get to the top.
The easiest way for you to get a good opportunity is to sign with an agency. Although there's still no assurance that after you do, you'll immediately be booked for a modeling stint since most agencies handle hundreds of models, you can start shaking your worries off little by little once you're already signed.
On your first job, give it your best. Who knows? That might open the doors for you for more modeling gigs.