Many popular and successful models in the modeling industry experience rejections and pitfalls. Hence, they are familiar with the probable ins and outs of going into a modeling audition, because they also start with compelling auditions. Those obstacles make them better as they continue pursuing their modeling dreams.
There are a lot of pointers you have to consider before you reach the top in the business if you are an aspiring model. Getting yourself ready for all probabilities is one of the important ways for a tyro model like you. Agencies always look into their candidates' potential and look, those are their two ideal combinations. Most directors and agents would rather love to see their candidates in their most natural aura, so it is best to act and look like one.
So consider these tips for tip-to-toe wardrobe for you to know how to bring out the best in you. Plus, producing that satisfying appearance and look during casting will really make you look like a pro.
Tops
Simplicity is the simple secret to catch the modeling staff's attention. A plain sleeveless top can already put up a simple but wonderful canvas for them to visualize a future look with.
Make sure that your tops look clean and form fitting. Your top does not have to be detailed nor overly decorated for you want their attention to be focused on you, not your clothes.
Bottoms
Skinny or fitted dark denims are the best choice for bottoms. Putting them on can make you appear slimmer and taller, and that will surely enhance your physical features.
But if you're already blessed with long legs, you better show them off by wearing shorts. Make sure that you are comfortable with what you are wearing so you can sport it with ease.
Shoes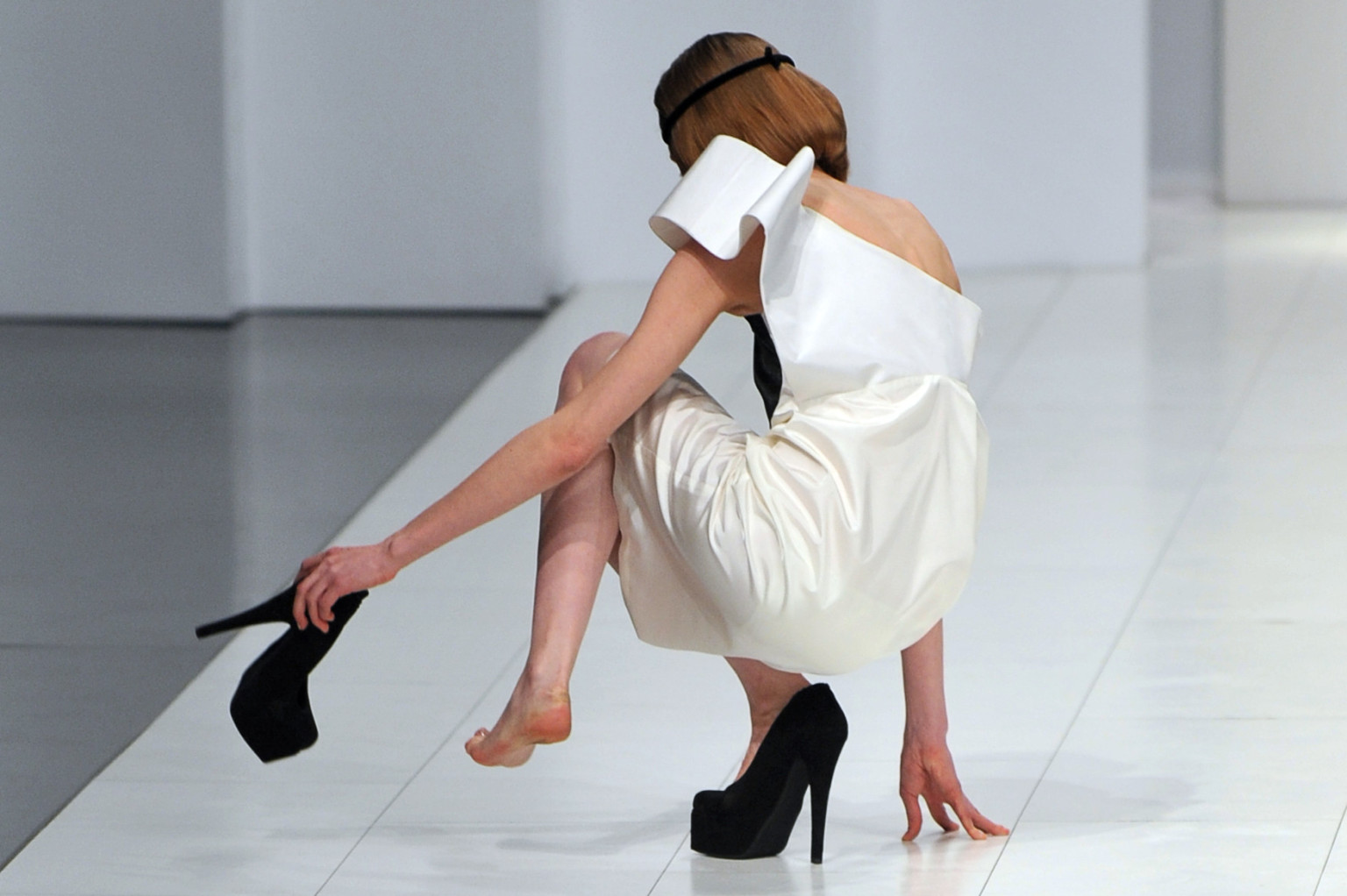 Prepare a stiletto for ladies as much as possible. Wearing this will add to your height and could make your legs appear a little longer.
Make sure that your chosen heels will not hurt you when you walk. Master your runway walk as much as you can, avoid slipping and sliding. Imagine that you might just ruin your opportunity in modeling with just one single mistake.
Hair
Since the best motif is simplicity, it is best advised that you keep your hair in its natural state. Make it presentable enough to the public whether it is curly or straight. To others, a ponytail can be your good choice for it allows the critics to get a good view of your face's whole structure.
Remember to keep your hair off your face during your audition although wearing your hair down is also not a bad decision. Wear your hair on its natural texture as much as possible to make you look simple yet elegant.
Makeup
Natural and fresh-looking aura will be your best asset in every casting call you go to. Wearing a slight touch of foundation and lip gloss or nothing at all can help you achieve the fresh look you desire.
Wearing a heavy makeup full on your face is a big no. You might just appear like a vain red-lipped lady next door if you do. The lesser shade is better for models. You know how less is sometimes more, don't you?
Accessories
There is never an obvious rule that you should not wear accessories during an audition, but it is best if you go without wearing one. If you really wish to, you can keep them at minimum. Just like on the tops, do not ever let little details distract your audience from observing you.
Make sure you choose simple and not distracting accessories when you feel like there's a need to have them to complete your outfit. Watch and simple stud earrings are your best options.
Nails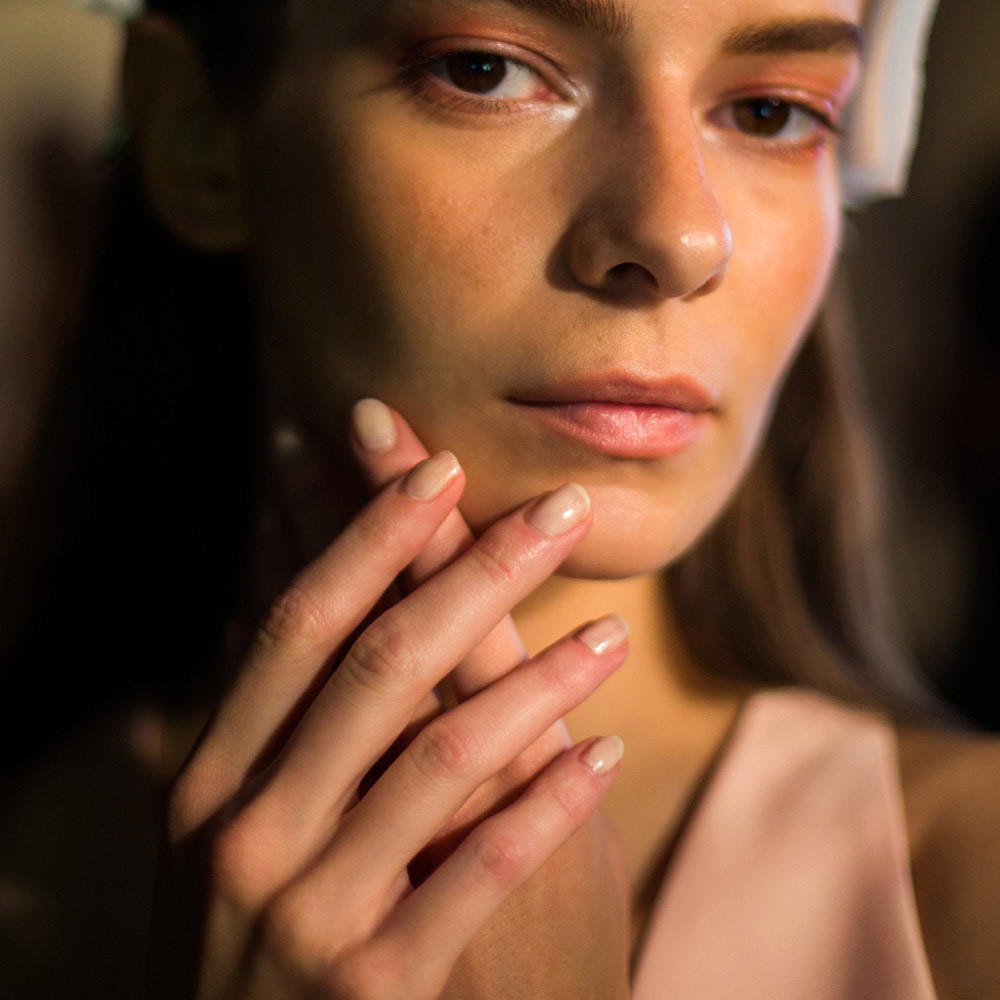 When you keep your tops and bottoms simple and your hair natural, do the same with your nails. Pick those nude colors for a nail polish. It is highly recommended not to present your chipped nails on the stage unless you want to look dirty in front of your audience.
So boost your chance to make name in the modeling industry with these seven simple wardrobe tips. You might think that dressing up is not something you should spend a lot of time on, but how you look is one of the major aspects a modeling agency would really look into.