The film industry is not what you think. It's not like a walk in the park. There are many things about this field which you are told are true but are just another set of false beliefs.
To save you from the shock, we listed all these myths that you have to start removing from your mind before you begin your journey toward a successful acting career.
1. You will be rich and famous.
Many talents want to be an actor in the hope that it will make them a millionaire, but truth is, not everyone who is given a chance to break into Hollywood gets out with a pot of gold.
Just like any other job, no one entered the entertainment industry already successful. You have to work your way toward success. But some people get impatient while waiting for their next job, so they seek another way to earn money, leaving their dreams to be a superstar behind.
Unfortunately, there are those who already get bankrupt before they can even decide to look for another job.
2. You will be part of well-known celebrities' circle of friends.
Just because you played a role in one of their movies doesn't mean you can can already go on a coffee date with famous stars. Most of the time, actors tend to forget the people they have worked with, unless you are already famous yourself. So don't expect them to exchange hellos with you if you happen to be attending the same event; you'll only get disappointed.
3. You will get a job easily.
In this world, nothing comes easy, and getting booked for an acting job is not an exemption. You need to go through countless auditions first and attend numerous acting workshops before you can land a big role.
That also means there's a big chance you will be rejected too many times, but don't let that bring you down. Just try and try, and always remember to constantly update your headshot and résumé to boost your chance of getting a job.
4. You will be seen on the big screen through all the movies you filmed.
The film industry has a very competitive nature, so not all the films you get cast on will be released in theaters. Just like any other business, it can be stained with politics, so only a few are approved for public viewing. Some films can only be viewed on the Internet, shown in filming schools, or released in DVDs.
5. You will be treated fairly.
Life is unfair, and nothing will ever make you realize that better than the entertainment industry. In acting auditions, casting directors look at people's gender, age, and family background, and they choose based on their preexisting standard.
6. You will enjoy all the roles you get.
As an actor, you don't have the final say. You don't get to decide as to what role you wanna play. They just tell you what character you will be playing, and it's up to you if you still want to continue with the job or just wait for the next offer. Your decision-making skills will be tested, especially if you're just starting.
7. You will find acting as easy as one-two-three.
Acting in front of the camera is not easy. Just because Eddie Redmayne perfectly nailed the role as Stephen Hawking doesn't mean you can do it easily too. Just like the English actor, you have to be versatile, and you have what it takes to stand out among a crowd of other good stars. Take time to have acting lessons to develop your acting techniques.
8. You will be surrounded with warm and gentle people.
The industry is not like a bog room of considerate, welcoming, and wonderful people. You have to deal with all kinds of attitude, so be prepared.
9. You will have time to go on a vacation anytime you want.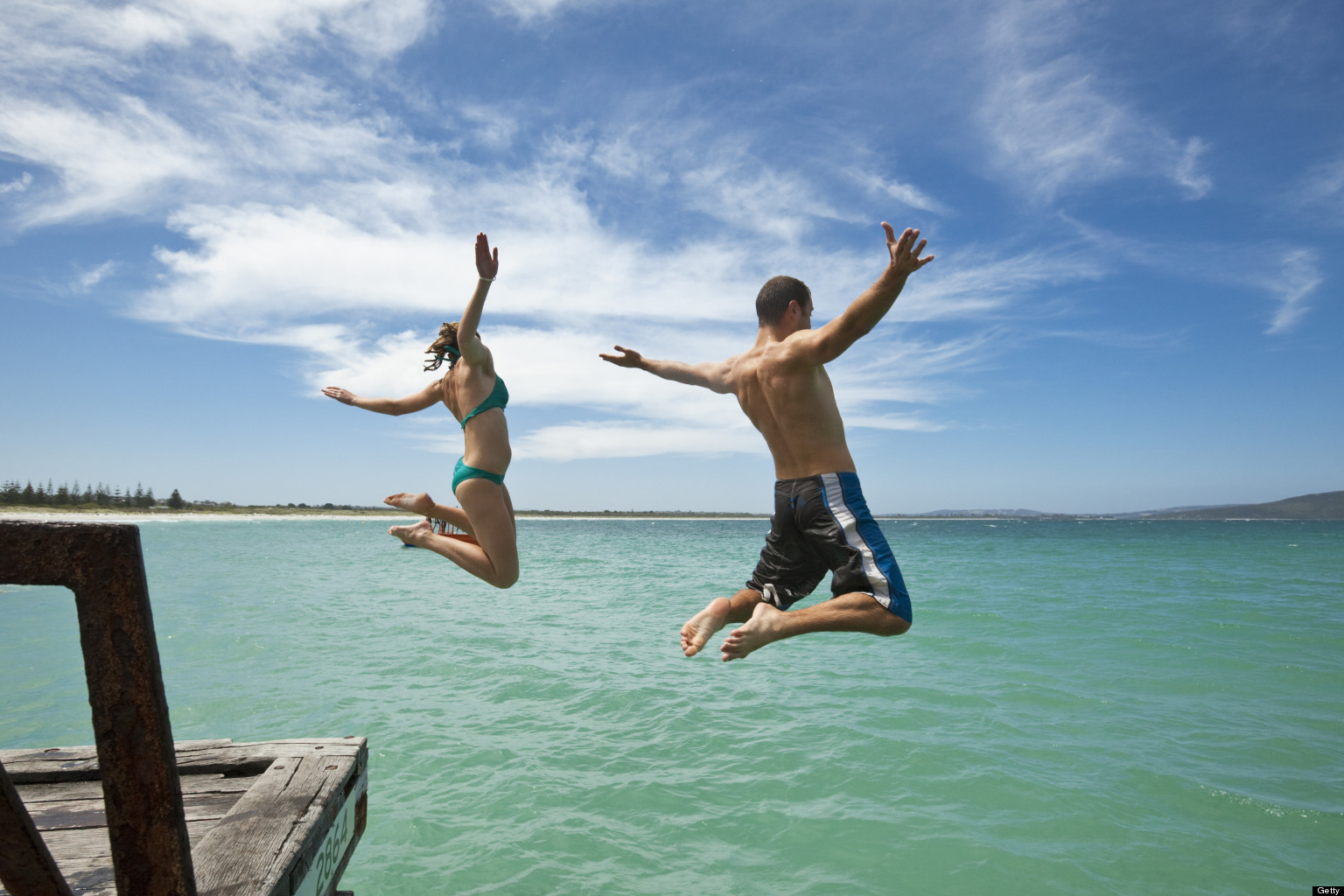 You must have seen Kim K enjoying her time in the beach that you think actors are allowed to go wherever and whenever they want, but that's not always true. Once you get a job, expect to have more hectic schedules, which you actually need to be thankful of.
10. Once you start acting, you will be able to do it forever.
Not everyone chooses to stay in the industry until they die. Even some child actors choose to quit and pursue another career. Well, if you want a more secure future, just like them, you always have the option to venture into another field.
Failed expectations can hurt so bad, so if you don't want to get out of the industry drowning in a puddle of tears, make sure to brush away these false beliefs from your mind.
Do not let yourself be fooled by what others say about filma ctign jobs. What you have to do is to continue honing your skills until you become good enough to take on major roles. And don't forget to constantly update your headshot and resume so you can present something new whenever you go to auditions.